Bringing her 20 years of experience on the bench to bear, Judge Munro is often retained to consult on a variety of matters. Consulting clients benefit from her understanding of the courts, trial judges, and the law, both practically and strategically. Judge Munro offers a range of flexible consulting options and is eager to find the approach that best fits your needs.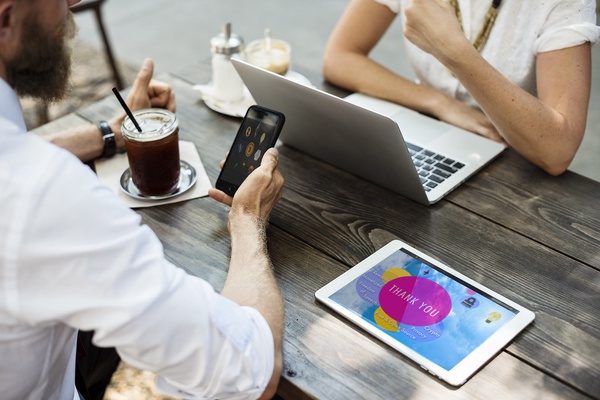 Examples of the ways in which Judge Munro assists consulting clients include:
Evaluating case strengths and weaknesses
Guiding decisions on strategy
Vetting arguments for appeal through moots
Presiding over mock trials and troubleshooting weaknesses
Anticipating legal rulings and strategising
Judge Munro also has consulted on specific issues concerning expert testimony, including:
Guiding expert witness selection
Preparing expert witnesses for trial and deposition
Preparing cross-examination of opposing experts

Judge Munro has been particularly valuable in advising on the interface of complex claims and considering the unintended consequences of strategic choices. She has consulted on matters including complex bankruptcy litigation, insurance coverage issues, and family matters, among others.